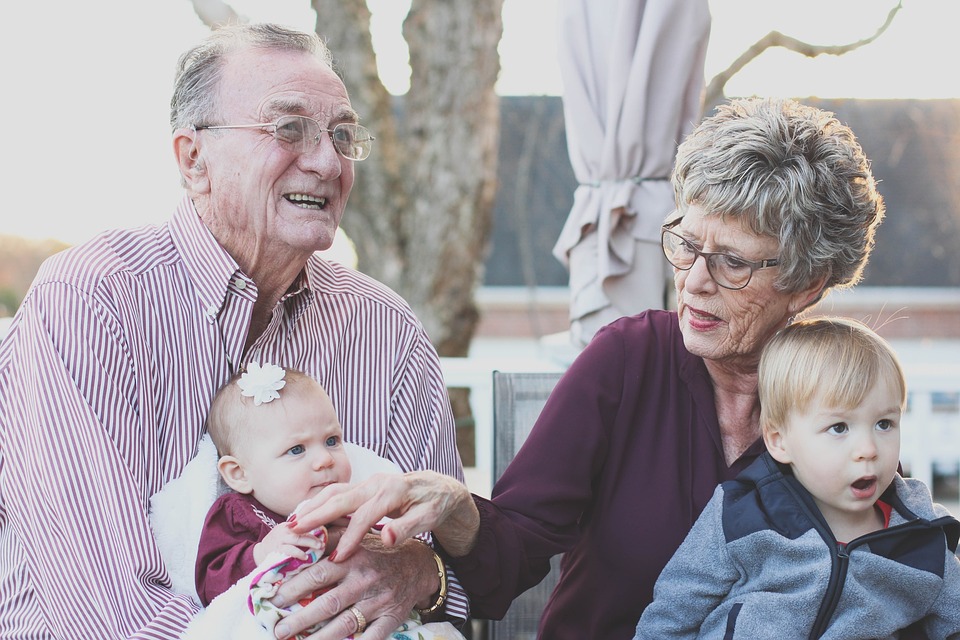 Families near and far are providing a variety of caregiving tasks, including bill paying, medication management, and personal care. With an unprecedented number of older adults requiring informal caregiver support, families across the nation are struggling to meet these demands, while tending to multiple competing responsibilities at home and in the workplace. There are nearly 40 million family caregivers in the US today, yet family caregiving remains hidden.
Unlike child care, which is often shared and even celebrated in our society, elder care is often shouldered by few and rarely discussed with others.
The demands of child care are not to be underestimated. However parents benefit from a wealth of support that is unparalleled in family caregiving.
Seasoned mothers are happy to impart wisdom on new moms. Parents gather at school pick up and informally support one another. Friends are eager to babysit, and employers are often forgiving when a parent needs to take time off time to care for a sick child. The demands of care typically get easier as the child ages, and many families plan the number of children and age separation between siblings, allowing for greater control over the caregiving demands.
On the other hand, family caregivers supporting an older loved one have a very different experience.
Most family caregivers don't have a nine month preparation time for their new role. Friends and family do not throw a party and shower the new caregiver with gifts. Friends are often uncomfortable to offer respite. There are no implicit rules on roles, or clear-cut timing for when to assist in a greater capacity or when to call upon paid help. Many families find themselves caring for multiple family members at once and over a period of many years, with the demands of caregiving increasing over time. Other families disagree on the best way to support their loved one, eroding relationships over time. In many ways, family caregivers are forced to "wing it," in a time when they need the greatest support.
The good news is that there is help for family caregivers.
Caregiver support groups are aplenty and provide helpful advice, validation, and connection to resources. There are senior service providers through the DC Office on Aging that provide free information and referral and offer ongoing guidance and support. Family leave laws have been instituted to help protect working family members who need to care for an elder.
These formal services and laws are helpful, but family caregivers can also support one another by simply talking about their situation. Conversations about caregiving help to normalize the role that is so common in our society. The isolation that often accompanies family caregiving is unhealthy and unnecessary.
It's OK to ask for, and accept, help. Today's family caregivers can be the voice for future caregivers.
What are other ways that child care and elder care differ? Share your thoughts in the comments!
By Stephanie Chong, LICSW
Stephanie Chong is the Executive Director of Northwest Neighbors Village.