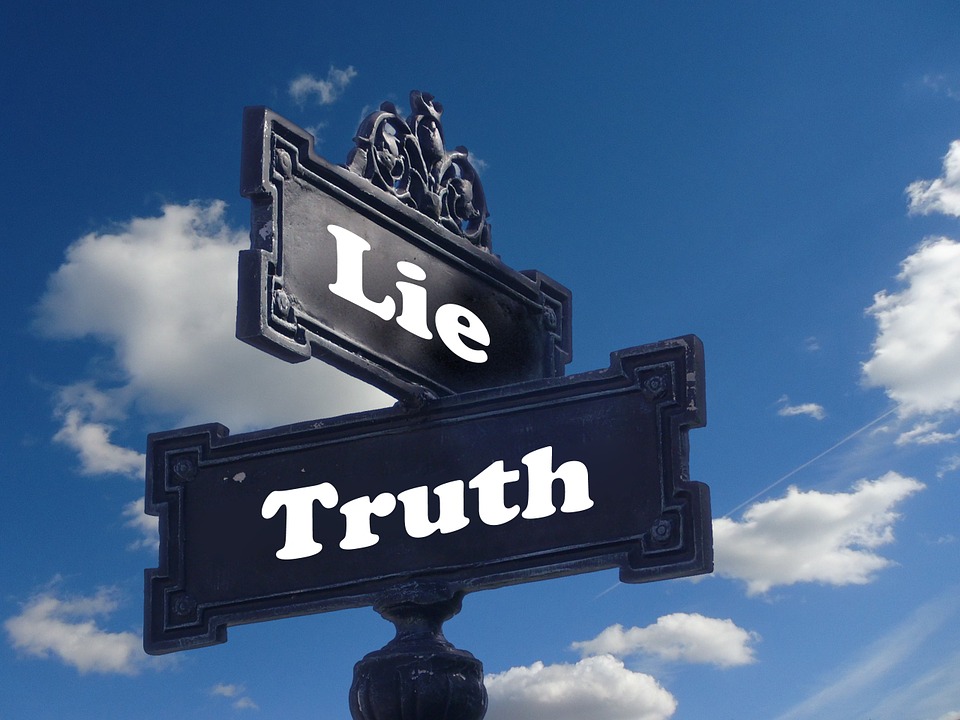 Despite Iona's decades-long reputation as a helpful resource for older adults and caregivers, many people that could be helped by our services don't know about them. And, even those who know Iona may not be clear about exactly who gets served and how.
In honor of "Tell the Truth Day" (which is on July 7, 2017) today we're telling the truth and debunking some of the most common myths about Iona and our work.
1. MYTH: Iona is a house (and people live here).
THE TRUTH: It's true that when Iona was founded in 1975, it was known as Iona House, but we have never been a residential community. Our organization was called Iona House because we fit snuggly into a small clapboard house on Butterworth Place NW.
As our services expanded – as well as our space (Iona moved to the current Isabelle Breckinridge Center in 1997) – we dropped "House" from our organization's name to better reflect our widespread presence.
No one lives at the Isabella Breckinridge Center at 4125 Albemarle Street NW, but many people visit our building to look at the art in our gallery, participate in our award-winning Wellness & Arts Center, attend a support group meeting or exercise class, or meet with a social worker.
2. MYTH: Iona only helps older adults living in Ward 3.
THE TRUTH: Many of Iona's services are available to older adults and caregivers wherever they live. A few services funded by the DC Office on Aging, like home-delivered meals or case management, are restricted to residents of Ward 3 and parts of Wards 2 and 4.
Our Active Wellness Program at St. Alban's is open to DC residents from all over the city, and many of our services, including the Wellness & Arts Center, workshops and support groups, care management, and counseling are open to anyone in the region. If we are travelling to a person's home, we serve primarily Northwest DC and close-in Montgomery County.
3. MYTH: Iona only helps low-income older adults
THE TRUTH: Iona certainly does help older adults with limited financial resources; for example, an estimated 80% of the individuals served through our DC Office on Aging subsidized case management services cannot contribute anything towards the cost of their care.
Through individual contributions, grant funding, philanthropic partners, and the DC Office on Aging funding we are able to help those who cannot afford to pay for our services.
But aging and caregiving affects everyone, regardless of economic status. Our care management charges fees and provides services comparable to private practice. Medicare and other insurance pays for counseling. And the Wellness & Arts Center has a variety of funding options, including Veterans Insurance and private pay.
4. MYTH: The best way to refer someone to Iona is to give them the name of an Iona staff member.
THE TRUTH: One of Iona's most important services is our Helpline, staffed by expert social workers whenever Iona is open. These team members are experts at talking with callers about their needs and connecting them to the right services at Iona or in the community.
If you have an aging- or caregiving-related question, or you know someone with a question, the best thing you can do is tell them to contact our Helpline. Call (202) 895-9448, and ask for our Helpline.
Were you surprised by any of our truths? What other questions do you have about Iona? Let us know in the comments!
By Rosie Aquila
Rosie Aquila is Iona's Communications and Marketing Manager. In her role, Rosie creates content for Iona's website, blog, social media, email, and newsletter. A graduate of Kenyon College, Rosie joined Iona's team in 2014.