Everyone has a story (or two!) to tell. Now is the time to tell yours.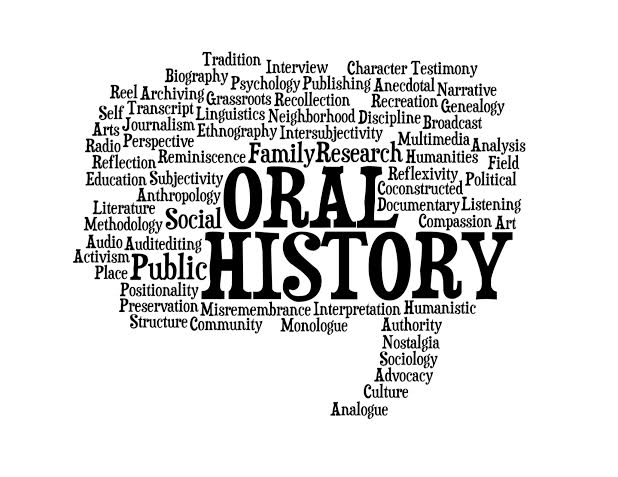 Iona Senior Services, in partnership with oral historian Rose Levine, is offering you the chance to transform some of the most memorable events in your life into print, to be long cherished by your friends, children, grandchildren, and generations to come.
"My father has enjoyed the experience immensely," one customer wrote. "It gave him a chance to look back on his life and recall all his rich blessings."
You can enjoy a similar experience and help Iona at the same time! The cost of the oral history package is $499* and if you mention Iona when you sign up, they will receive a donation of $49.
The oral history package includes:
A half-hour telephone pre-interview to learn a little about your life and what you would like to focus on in your interview.
A two-hour in-person taped interview.
Transcription and copy editing of the interview, returned to you for your approval.
Once the oral history is approved by you, a variety of printing options are available at an additional charge.
For more information, please contact Rose Levine at jay3026@msn.com or 202-363-3502.
* $200 is due at sign up and $299 due upon completion.